2023 MWOA 46th Annual Conference
Minnesota's Premier Wastewater Conference
Network with industry professionals, explore vendor exhibits and learn at the 46th annual Minnesota Wastewater Operators Association Conference. Participants will earn 16 WW Hours (or 6 Type 4 and 10 Wastewater Hours).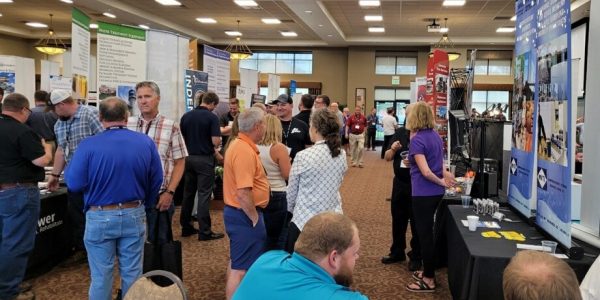 Education Sessions
Biosolids
Collection Systems
Wastewater Treatment
Collections Exam Prep (additional $30 fee)
Wastewater Exam Prep (additional $30 fee)
A-B Refresher
C-D Refresher
Wastewater exams offered Friday. Must be preregistered with MPCA.
Golf
Pokegama Golf Course
3910 Golf Course Rd
Grand Rapids, MN 55744
Cost: $65 per person, including 1/2 cart and lunch.
Registration at 10am, shotgun start at 11am.
A shuttle from Timberlake to the golf course will be available at 9:30, 10:00 and 10:30.
Questions? Contact Dan O'Connor at dan.oconnor@ci.new-ulm.mn.us.
Trapshooting
Mountain Biking
Social Activities
Meet & Greet
Lunches
Banquet
Brunch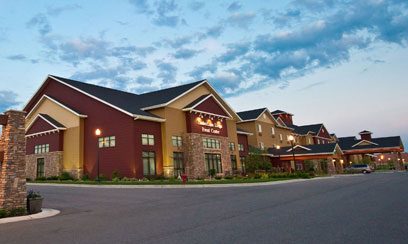 Timberlake Lodge Hotel
144 SE 7th St
Grand Rapids, MN 55744
Room block details coming soon.
MWOA members and nonmembers are welcome to register. Registration includes access to education sessions, activities and meals. Earn 16 WW hours (or 6 Type 4 and 10 Wastewater Hours).
MWOA Members: $285
Nonmembers: $310
1-Day Registration (includes lunch) Wed or Thurs: $200
Registration opening soon.
Reserve your booth at the 46th annual MWOA Conference. Outdoor demo spaces are available. Vendor booths include power and two lunch tickets. Additional lunch tickets available for purchase.
Vendor Advance Registration: $325
Vendor Registration At the Door: $425 if space is available