Minnesota Wastewater Operators Association
Minnesota is recognized as a leader in environmental control and management. It is the association's desire that we serve to help everyone do a better job in protecting our most valuable and renewable resource in the Land of 10,000 Lakes. Our goals are to inform and encourage others to take an active role in water quality issues and to support our members' efforts in improving water quality.
The Minnesota Wastewater Operators Association (MWOA) was created in 1956. This organization shares information with members and nonmembers through conferences, training sessions, and section meetings. The MWOA is an organization of professional operators, laboratory technicians, regulatory agencies, collection system specialists, maintenance personnel, engineers, and marketing consultants from all areas of Minnesota. Every member has a significant role in the success of MWOA. This association also helps state, regional, and local agencies make decisions that have an environmental impact on everyone.
President – Paul Christensen, PeopleService, Inc.
President Elect – Kelsey Van Deusen, City of Red Wing
Vice President – Frank Stuemke, Dakota Supply Group
Past President – Jayme Klecker, AE2S
CSWEA MN Section Trustee – Eric Lynne, Donohue & Associates
Secretary / Treasurer – Chris Kleist, City of Duluth
Assistant Secretary / Treasurer – Howard Jacobson
Wastewatcher Editor– Jerry Balbach, MVTL
Meeting Agendas & Minutes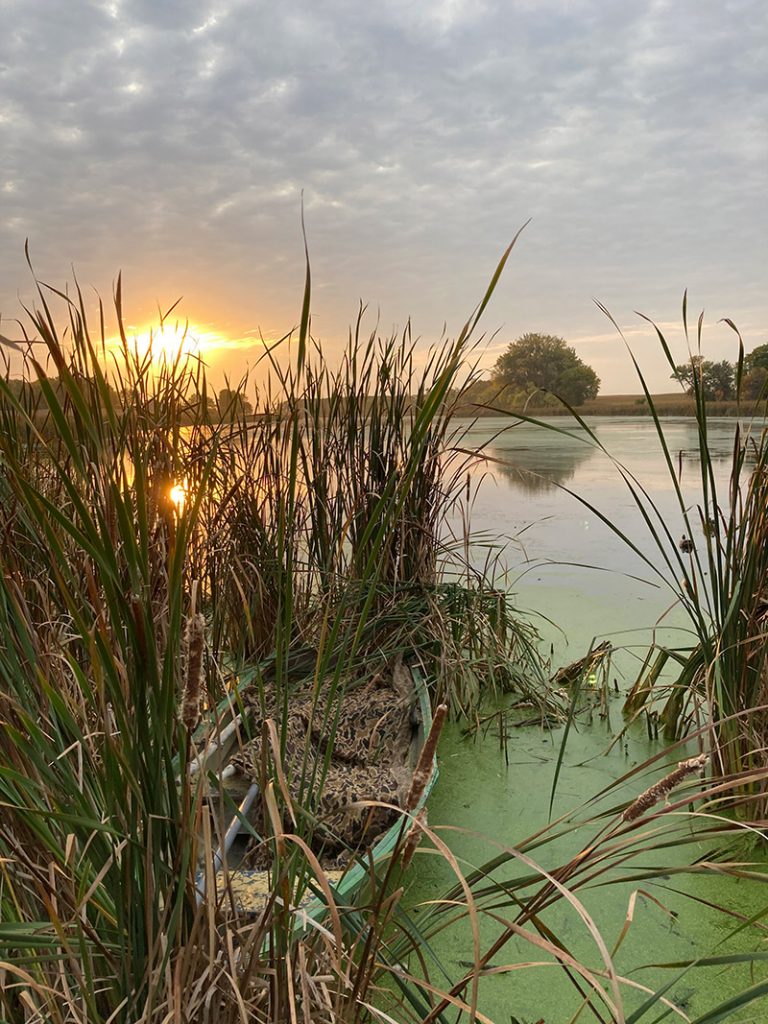 More information about MWOA can be found on these pages
> MWOA Bylaws
MWOA Sections & Board Members

Director – Brad Cervenka, City of Burnsville
Chairman – Judd Genereaux, Macqueen Equipment
Secretary – Jeff Dionisopolous, City of St. Paul Park
CHR. – Position Available
SEC. – Position Available
DIR. – Jeff Janiksela, EPI Environmental
CHR. – Nathan Parr, WLSSD
SEC. – Jacob Glunz
DIR. – Brad Bennett, City of Mountain Iron
CHR. – Mark Stone, HR Green
SEC. – Rob Bredeson, City of Detroit Lakes
DIR. – Tim Gratke, City of Hutchinson
CHR. – Scott Truedson, Marshall MN
SEC. – Rachel Cunningham
DIR. – Dan O'Connor, City of New Ulm
CHR. – Brandon Huston, City of Albert Lea
SEC. – Kelsey Van Deusen, City of Red Wing
DIR. – Foster Transburg, City of Le Sueur