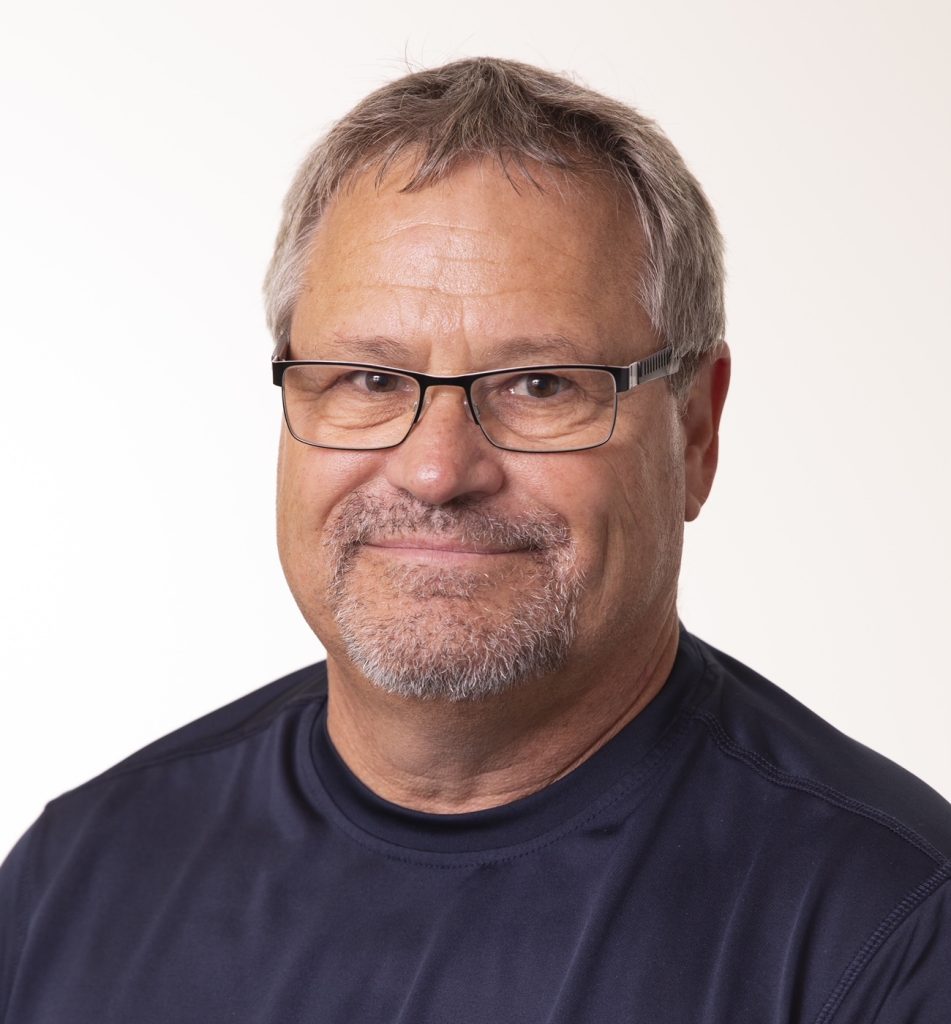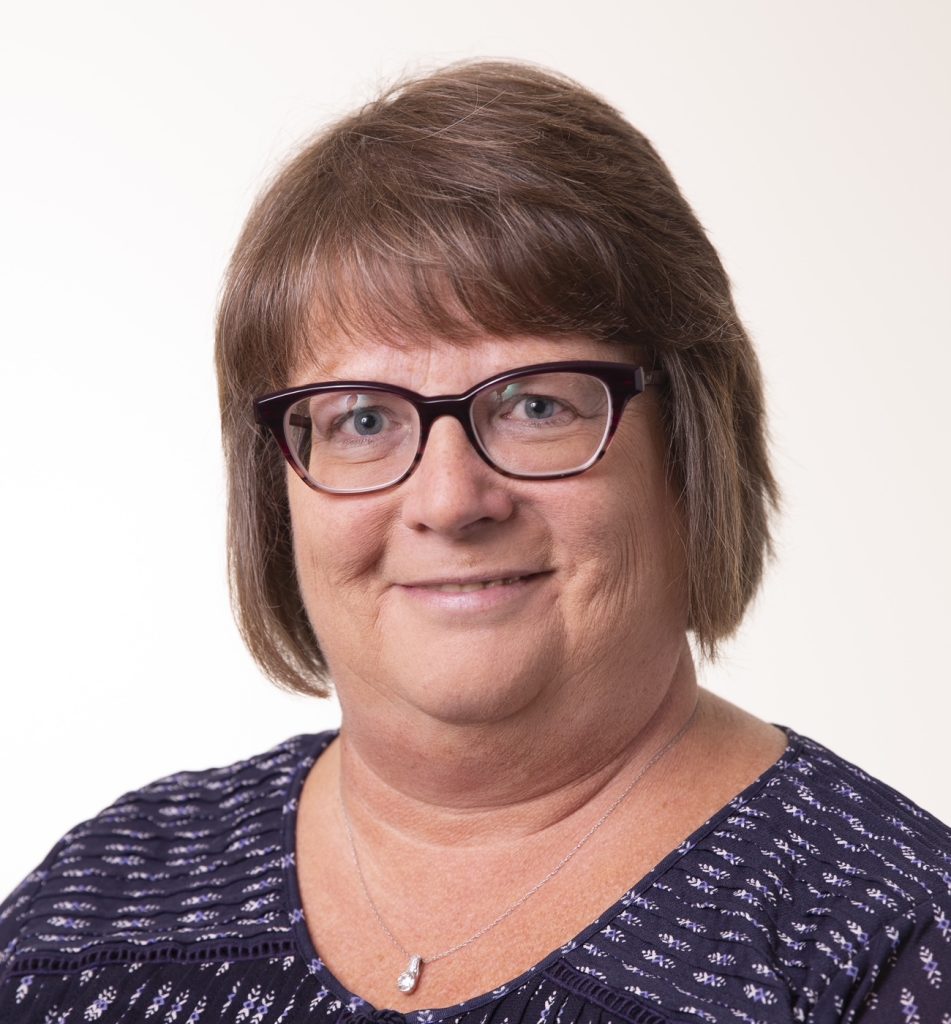 The MWOA would like to congratulate two outstanding individuals who together have contributed nearly 80 years of service to the wastewater industry. 
Bob Van Moer and Karna Dwire will be retiring from the City of Marshall Wastewater Facility at the end of December 2021. 
Bob has been with the Wastewater Facility for more than 42 years. He served as Wastewater Superintendent for the past 23 years. Bob has been a member of MWOA for his entire career and served as Southwest Section Chairman, Southwest Section Director, Vice President, President Elect, President, and Past President. He was awarded the Loyal Service award in 2005 and Class A Operator of the Year in 2010.
Karna has been a member of the MWOA for more than 35 years. She started working for the City of Marshall Wastewater Facility in January 1984 as an Office Assistant and will retire in 2021 after 37 years of dedicated service. 
Thank you, Bob and Karna, for your many contributions to the wastewater industry and to the MWOA. Your service is greatly appreciated, and we wish you success in your retirement.