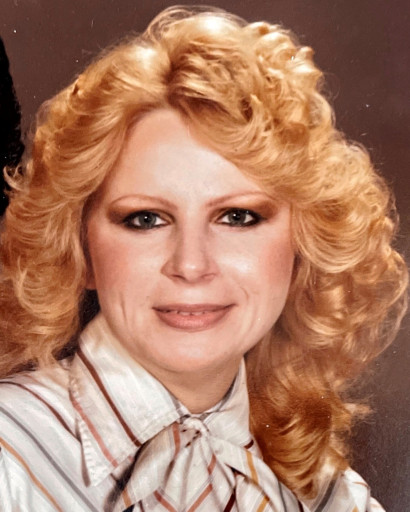 Linda Marie Huston Obituary
Linda Marie Huston, 74
Our beautiful mother, Linda Marie Huston, was finally released from her failing body on September 16, 2023, after suffering a stroke nearly three years ago.
Born in Blue Earth, MN on March 6, 1949, Linda was the first of nine children born to Louis & Junice (Garvick) Huston and named after her beloved Grandmother Belinda Elnora (Thompson) Huston.
Linda grew up in Faribault County and graduated from Wells High School in 1967. After pursuing a variety of vocations, she went to college later in life and proudly became one of only two women in Minnesota to hold a Class A wastewater operator license. After her retirement in 2014, she enjoyed tending to her garden, completing home improvement projects, and relishing in her favorite role as "Grandma Linda."
Linda was incredibly funny, fiercely independent, loved all things "witchy," and had an unmistakable laugh. We like to think she is now driving her coveted dream car, a 1967 Corvette Stingray convertible, in the great beyond with her dogs who left this earth before her and the sunshine gleaming off the diamond rings on each of her fingers. If she could speak for herself at the end, she would have told you to not wait until retirement to "do all the things", but to do them now.
Preceded in death by her parents, Louis & Junice (Garvick) Huston, her daughter Billie Lee (Leslie) Akemann, and brothers Larry Louis, Thomas Paul, Timothy Mark, and John Lars.
Linda is lovingly remembered by her daughters Robin and Amara, grandson Kobe Louis Anderson, and dachshunds Lilly and Violet.
There will be a private internment and then a celebration of life planned for Spring 2024.
In lieu of flowers or cards, please contact your state representatives to advocate for "right to die" legislation in Minnesota. In the end, our pets are allowed to pass on more humanely than our loved ones.